Windows VPS Server Hosting
The main advantage of our Windows VPS Server hosting is its robustness. You have the authority to manage your web portals in Ukraine.
Windows VPS Server Hosting
We provide full access to your virtual servers, just like dedicated servers. We offer the cheapest Windows VPS hosting in Ukraine for small, medium, and large companies at a low-cost VPS server hosting price in Ukraine. Based on your business model, you can choose our Ukraine based Windows VPS hosting package that fits your business perfectly.
Deploy Windows VPS Server Hosting Plans
Name
OS
Core
RAM
Harddisk
Bandwidth
IP
DC Location
Monthly Price
Ukraine VPS Custom
1
1 GB
30 GB SSD
1 TB
1
Kyiv City, Ukraine
$13.00
Ukraine VPS X
1
1 GB
30 GB SSD
1 TB
1
Kyiv City, Ukraine
$13.00
Ukraine VPS Y
2
2 GB
60 GB SSD
2 TB
1
Kyiv City, Ukraine
$23.00
Ukraine VPS Z
4
4 GB
120 GB SSD
4 TB
1
Kyiv City, Ukraine
$43.00
Equipped with cutting-edge infrastructure, we provide hardware and servers with extremely powerful and advanced configurations. In this way, we discover that your website has extraordinary connectivity, a fantastic user experience, and a fast page load time. Our affordable VPS plans have excellent 24×7 technical support and 100% network availability. We provide DDoS security, which includes the detection and mitigation of risks. Our brand processors offer extraordinary performance with up to 4 × 2.5 GHz, up to 16 GB of RAM, and up to 300 GB of HDD. You can reach incredibly high speeds and high redundancy with all our Ukraine VPS hosting servers. We offer firewall protection that protects your server from unauthorized access and harmful threats.
We are the Ukraine server hosting provider that offers hassle-free web hosting solutions worldwide. Our company provides an affordable Windows VPS server in Ukraine and unbeatable technical support for our users. We provide 24/7/366 monitoring, complete hardware maintenance, and free technical support. We also offer comprehensive backup, server, and network protection with unlimited bandwidth network connections.
If you choose our Ukraine-based Windows VPS Server hosting company, you can count on the security of all business-critical content on your virtual server.
Would you like to talk to our experts? Call us now! You can also contact us by e-mail, live chat, or support.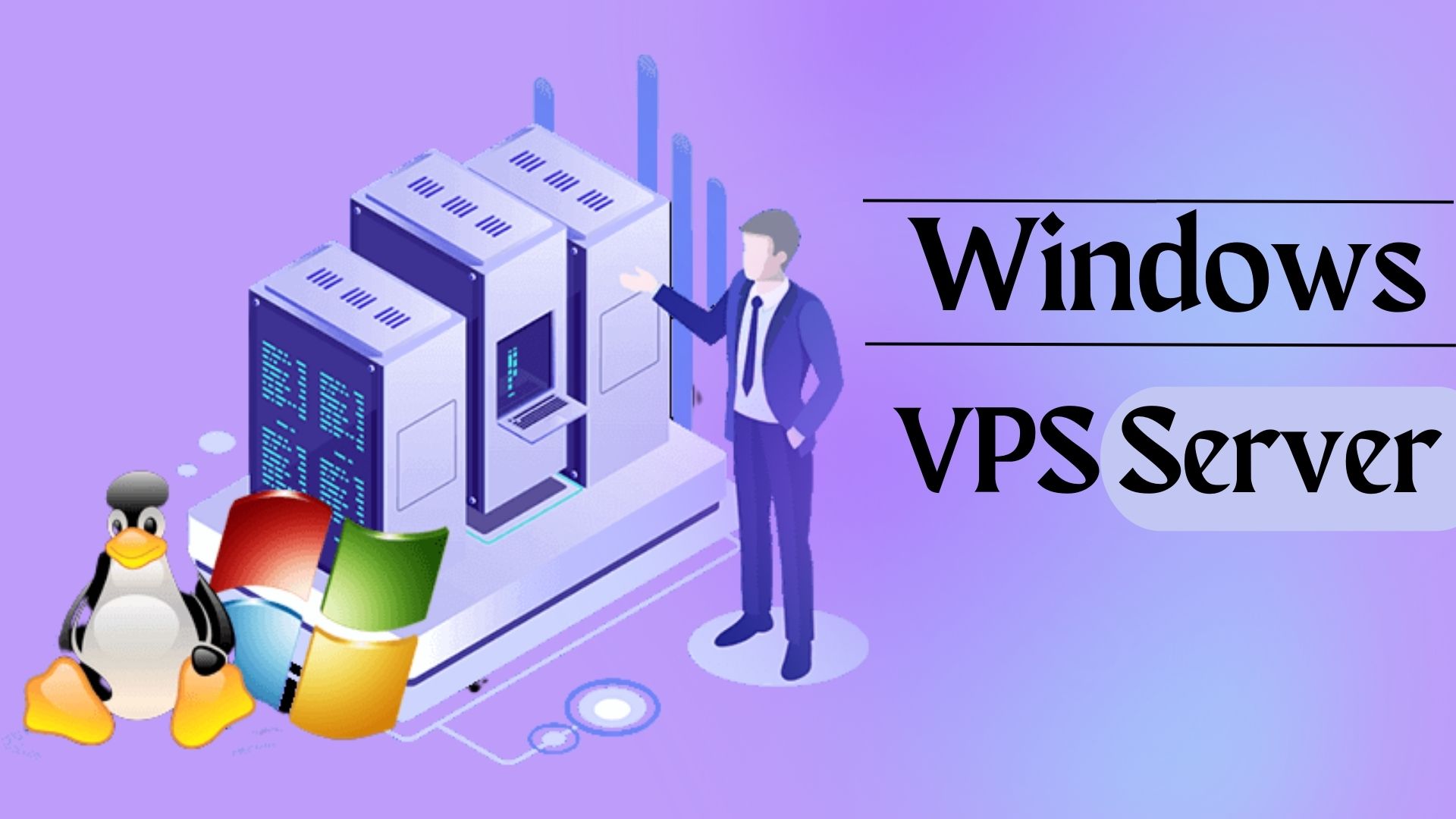 Frequently
Asked
Questions